BRIC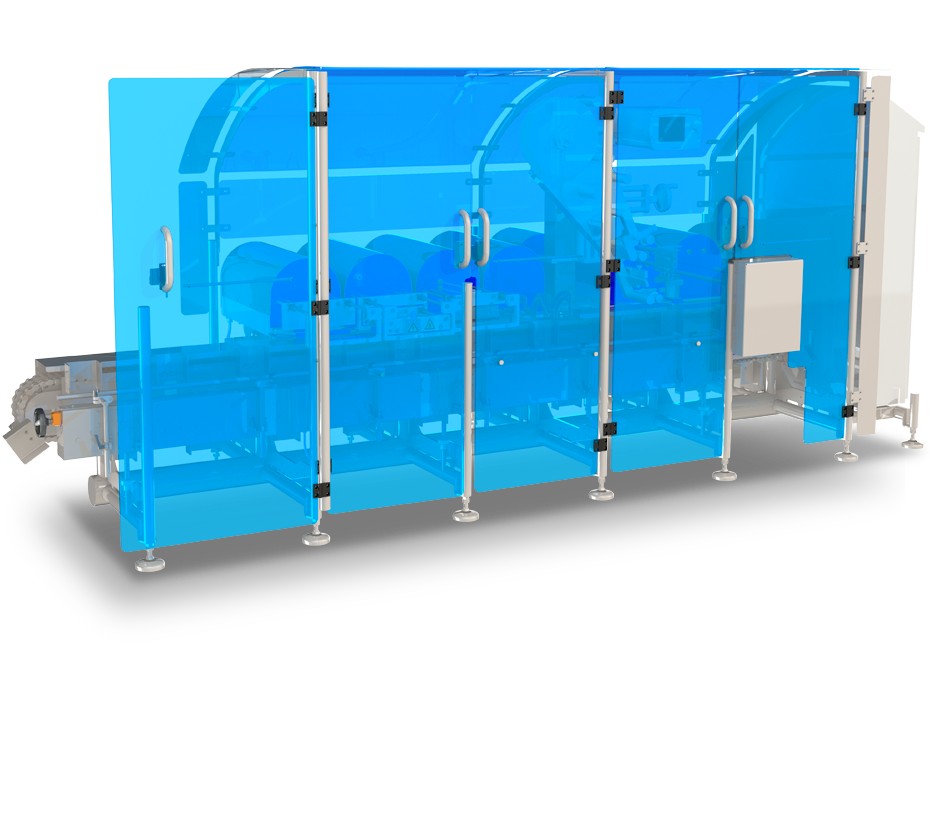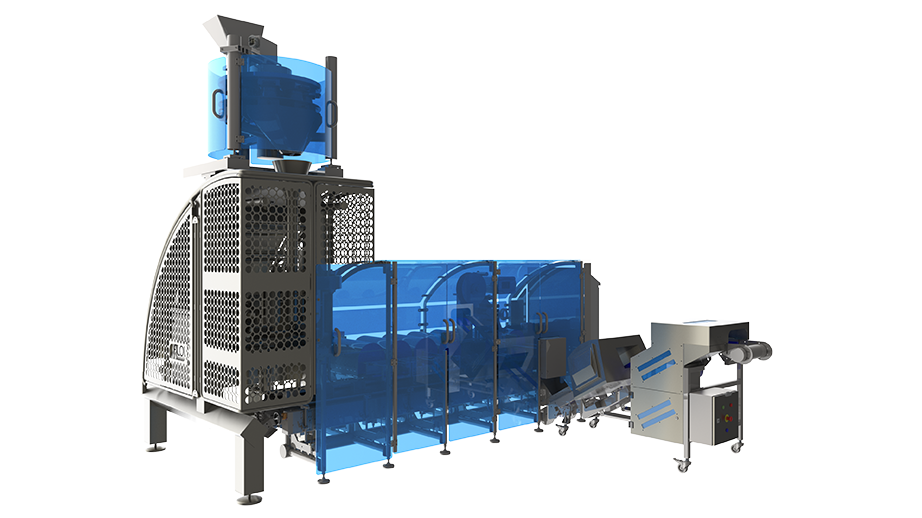 BRIC is specifically developed to shape, fold and label all common brick shapes on a vertical form, fill and seal machine with granular product. After the bag is dropped from the vffs-machine, its bottom is sealed flat, it is compressed and the air is expelled. Subsequently the top is cut and sealed. Finally the bag is folded once or twice and a closing label is applied.
BRIC highlights
Modular brick bag unit to fit most VFFS-machines
All common bag fold and label options
Servo driven bag holders
Stainless steel; hygienic open design
Plug and play exchangeable function modules
Small footprint
Modular design, easy maintenance
Download data sheet
BRIC
Video: Coming soon
Technical specifications
| | BRIC |
| --- | --- |
| Bag dimensions (footprint) | 40x80 - 100x200 mm |
| Bag length | 100-250 mm |
| Max. production speed | 50-60 bags/min. |
| Voltage | 400 V, 50/60 Hz, 32A |
| Power during production | 2000 watt. |
| Air consumption | 1500 l/min |
| Air pressure | 8 bar |
All dimensions and specifications are indications based on standard set up. Final details depend on customer specifications.