GALAXY series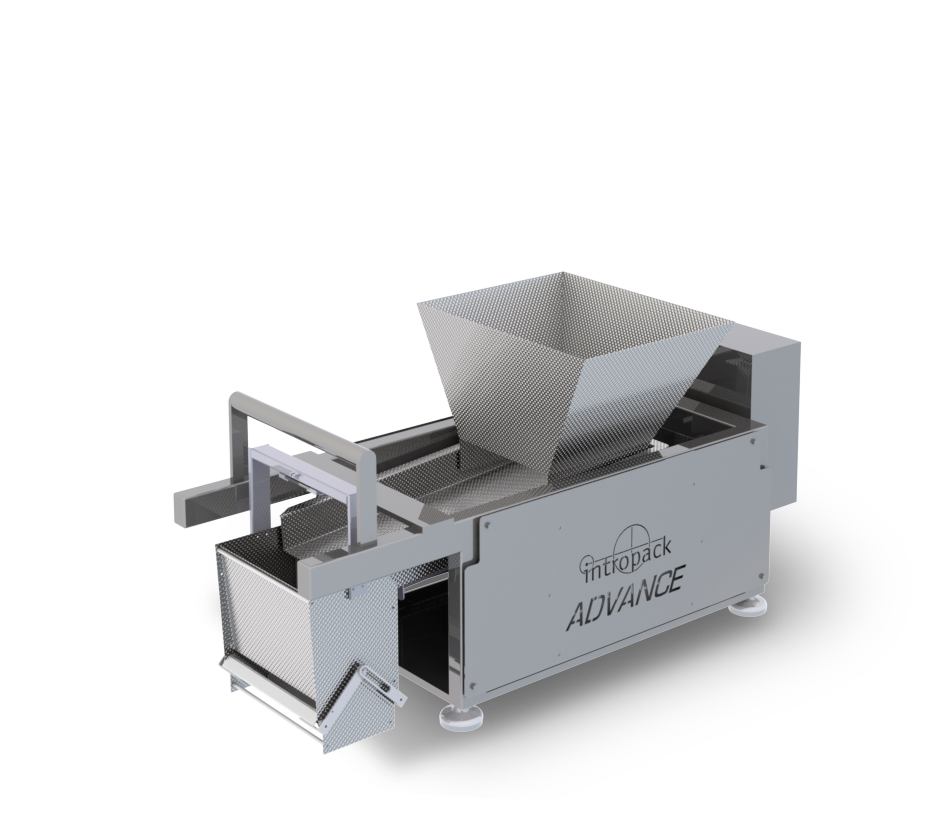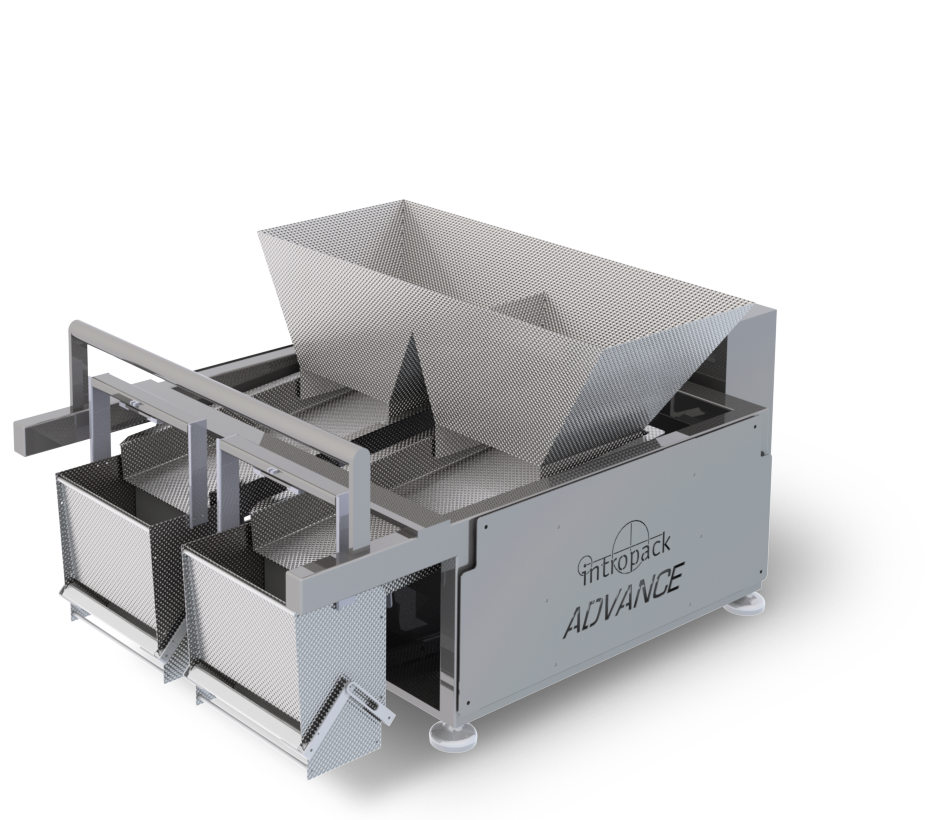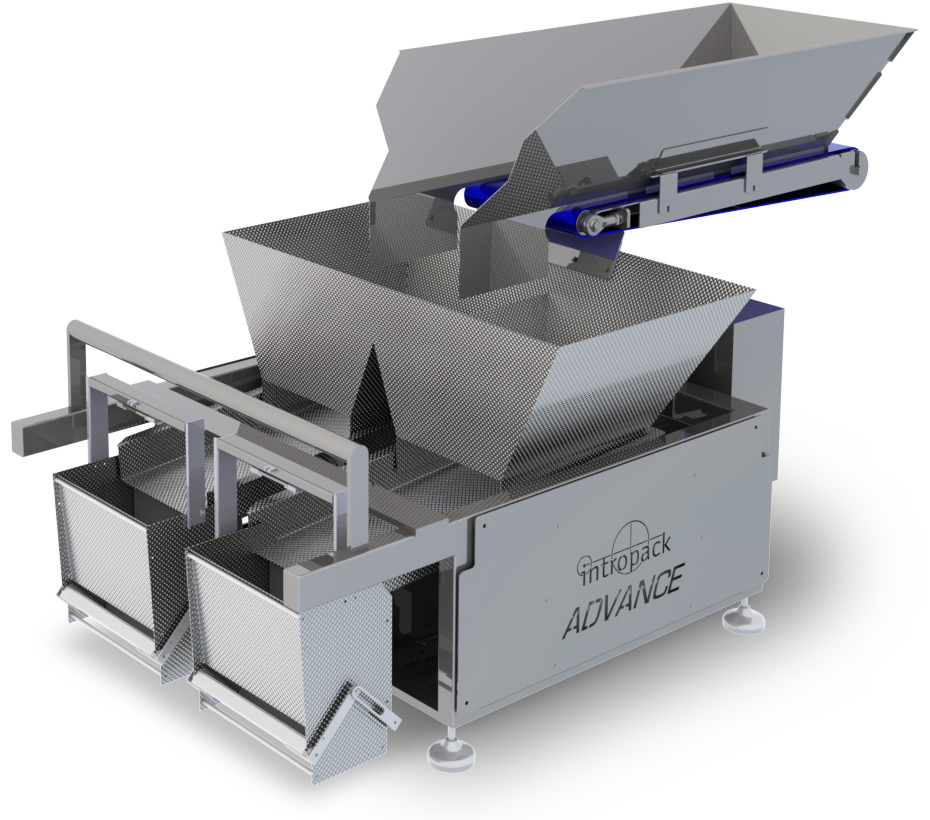 GALAXY SERIES: Easy to set up and operate
Galaxy weighing machines are extremely accurate, fast, efficient and reliable and can work with a very broad range of products and product types. Setup and operation are extremely simple and fast and the machines are quick and easy to clean thanks to their open construction and quick release closures.
GALAXY SERIES highlights
Compact and flexible
Complete stainless steel construction
Rigidized plate on product contact surfaces
Robust build quality
10 Liter weigh pans for large volume products
Single and double head versions
Various control options
Easy to operate
Closing flaps (bulk and fine dosing) for fast and accurate weighing results
Product hopper belt to control the product infeed
Hopper with automatic dividing plate (double head version)
Synchronization with all packaging machines
PLC controls with SMART display
Download data sheet
GALAXY ADVANCE
Video: GALAXY single head weigher + CP 300 salads
Technical specifications
Single head
Double head
Weigh heads
1
2
Volume weigh pan
10 liter (other on request)
Min. weight portion
50 gr
Max. weight portion
3,000 gr
Max. speed
15/min
30/min
Control
PLC with smart display
Number of programs
10
Voltage
230 V, 50 Hz (L1+N)
Compressed air
4 - 6 bar
All dimensions and specifications are indications based on standard set up. Final details depend on customer specifications.